Yes, we can do that too!
Locally Owned // Flawless Quality // Award-Winning Creative
Every printed piece receives our personal touch. From the designer to the proofreader, our process ensures a beautiful, flawless outcome. We have no website generated pdfs. It may be a little extra work– but you're worth it.

Our designers can custom design prints, books, flyers and more perfect for you!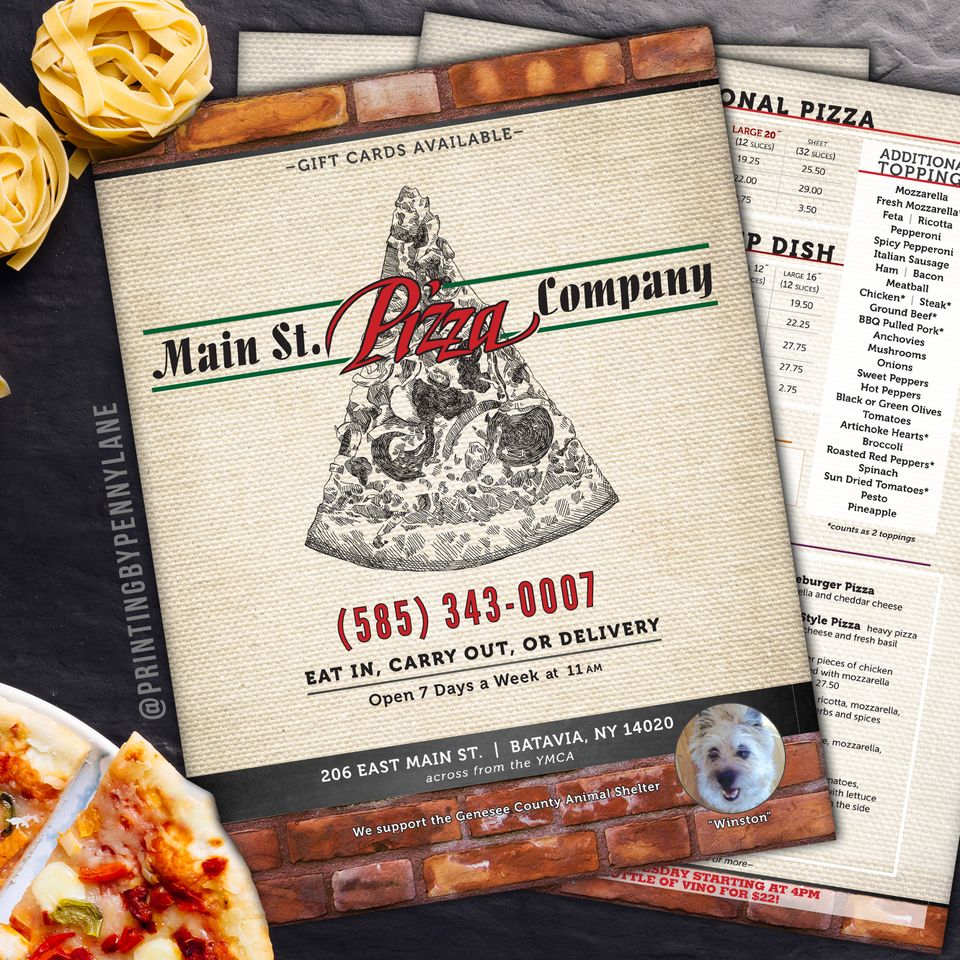 Penny Lane Printing
For Businesses
We have everything you'll need for your town, business or event: business cards, brochures, directories, tickets, forms, direct mail, inserts & much more.

We also offer inserts and direct mailing to help get your message out the best ways possible. 
Let us help you create your project
I wanted to thank you for the design for Alabama Hotel's placemats.  The customer raved about how well they turned out and how creative we were with the design.  She's so excited to show them off at the restaurant!